Let's talk about calibration.
Join Jeremy Steward, Tangram Vision's senior perception architect, to unpack what goes into calibrating sensors — from the data collection phase to getting results you can count on.

When designing a factory calibration procedure, you have lots of choices to make about the configuration of your sensors. Don't let using poor data be one of them.

In this workshop, we'll cover our best tips for data capture and explore how data collection directly impacts the outputs from the calibration process. While this webinar will largely focus on cameras, we'll demonstrate some simple analytical methods for informing data capture that can be applied to any sensing modality and model.
In this webinar you'll learn:
Best practices for data collection
How to model sensors better and provide a scene-independent reconstruction of calibration parameters
Who should attend?
Perception engineers looking to build or improve their calibration processes
CTOs looking to gain a better understanding of the calibration process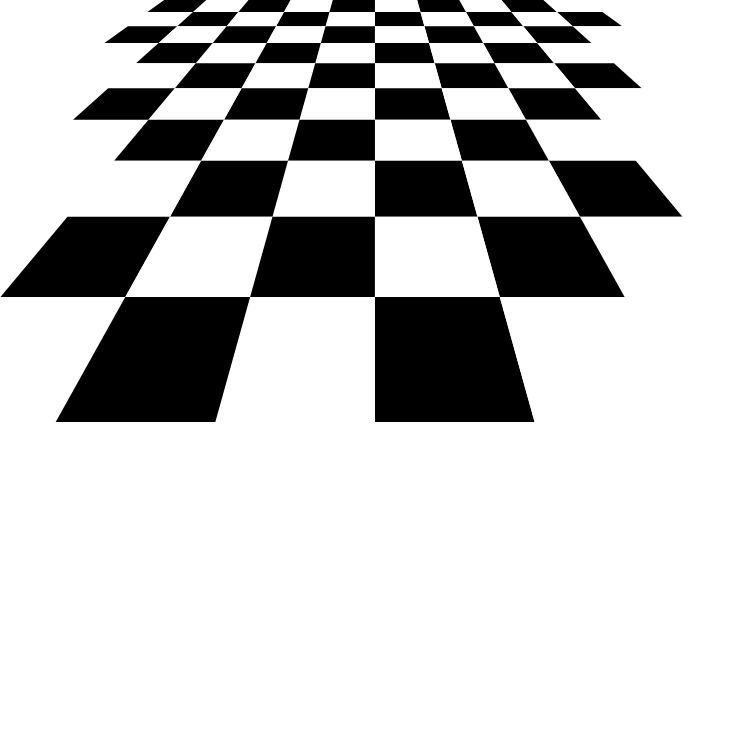 THE SPEAKER
Jeremy Steward
Senior Perception Architect
Jeremy Steward, also known as ThatGeoGuy, is a geomatics engineer with an extensive background in camera calibration, multi-sensor integration, and photogrammetry. As a senior perception architect at Tangram Vision, Jeremy contributes to the development and production of our sensor calibration, sensor fusion, and core platform technologies. He holds a B.Sc. and M.Sc. in geomatics engineering from the University of Calgary and enjoys learning about technologies that are (or will be) powering our world.